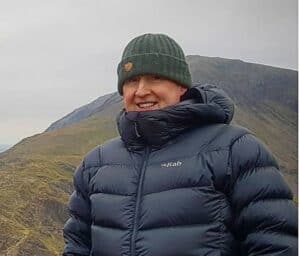 Hi, my name is Jeff Minto. I live in the northern part of England, not too far from the Scottish Borders. I live with my wife and faithful friend, Baxter the Tibetan Terrier. As well as photography, I enjoy hiking and wild camping. We have some stunning locations in the surrounding countryside.
I studied photography at College and worked as a professional photographer, my passion has always been photography. Phone camera technology continues to improve and get closer to DSLR quality. So, I decided to create this blog to help people learn more about photography using their smartphone camera.
I'd love to hear your feedback, so please leave a comment or you can contact me at jeff@masterphonephotography.com.